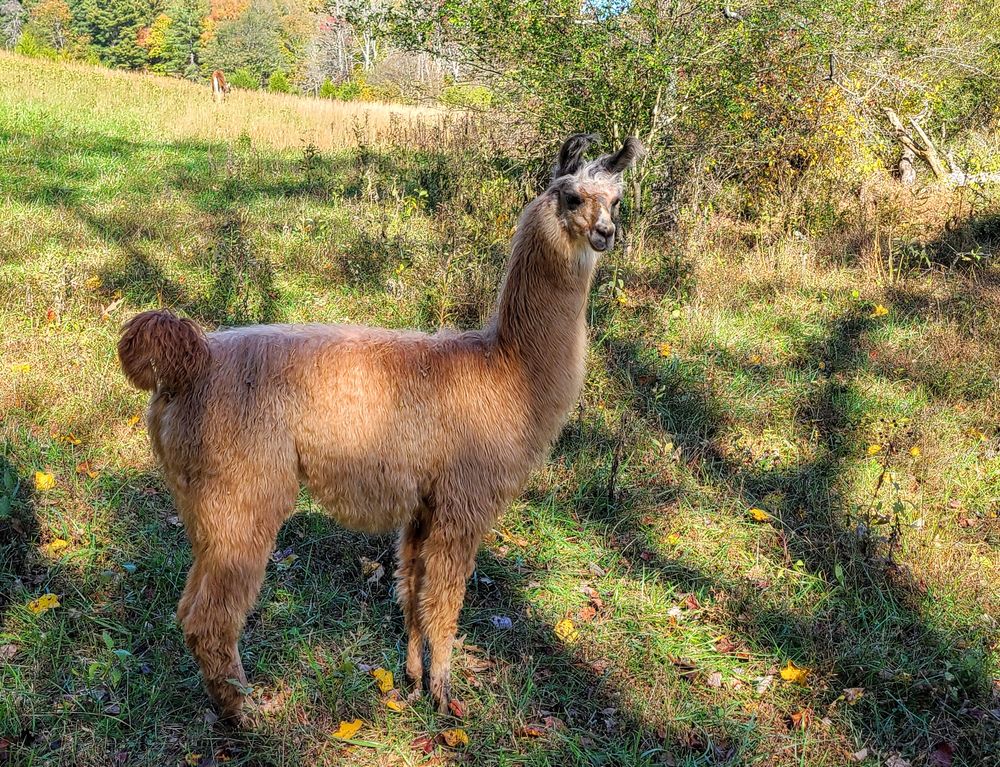 For Sale
STAR STATUS SYMBOL X BAHAMAS PRINCESS GRACE KELLY
 This young male is a beautiful butterscotch color and his fiber is classed as silky.  You can see the wave in his fiber in this picture at  3   months  old.   He has banana shaped ears, high tail set and straight topline.  He is definitely herd sire material with his balance, presence and parentage.  He is going to be a tall male having outgrown the other spring cria. 
Albert's  dam, Bahamas Princess  Grace Kelly, has  an appaloosa color pattern ,milks like a cow  and is very  athletic.  I own her granddam on dams side, who is 26 yrs and 9 months  old (Aug 2021).  To  say this line is strong and healthy is an understatement.  Tiara Misu, a legend in her on time, is Princess's Granddam on the sire side-Sundown's Prince Charming.   Princess had  a short  show career and never  placed under 2nd.  She has great capacity and width in her frame that she has passed on to Albert.
Albert's sire, STAR Status Symbol multi- National   Champion needs no  introduction ...but I will say this little fella is a chip  off the ole block!   
If you are interested  in Albert email or call .